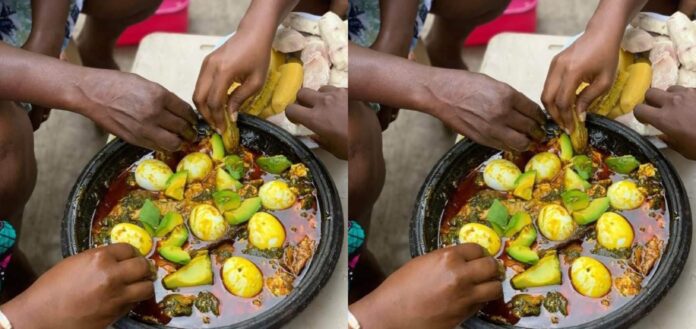 During the old good days, people were much united. Unity was their hallmark in all that they do. What unites people most are eating together, sharing of ideas, and regular meeting including communal labors.
These days, children from one mother hardly meet, let alone eat or share of room. This has been the major reason why love and respect for the elderly have all been kicked away.
Eating together ties or binds the family, the community, and the country at large. Why had all these been kicked away?
It is my wish you learn how to eat together with your family and friends.
BY SUNSHINE RADIO GH.