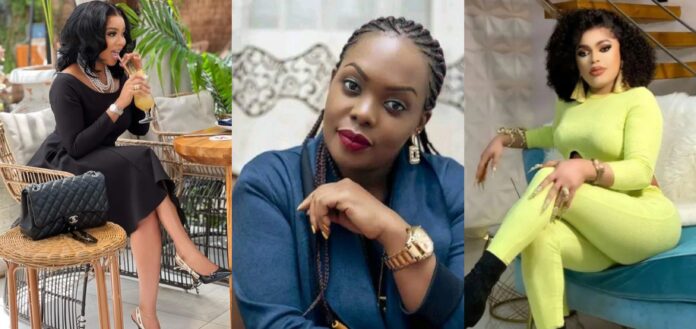 The most pretty ladies globally struggle to get married. Is about character, pride, or rudeness? It is a fact that most pretty ladies hardly respect authorities among other cultures.
In the same way, male celebrities also face similar challenges to find their better halves.
The jobs also deny many from getting married, in Ghana, the nurses, police, military, and banking ladies also find it difficult to get married.
It is fact that some celebrities are well cultured and disciplined yet, they struggle in this battle.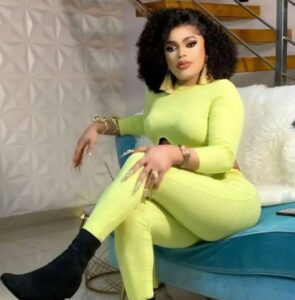 SOURCE BY NKYEREMUNEWS PUBLISH NOW BY SUNSHINE RADIO GH.