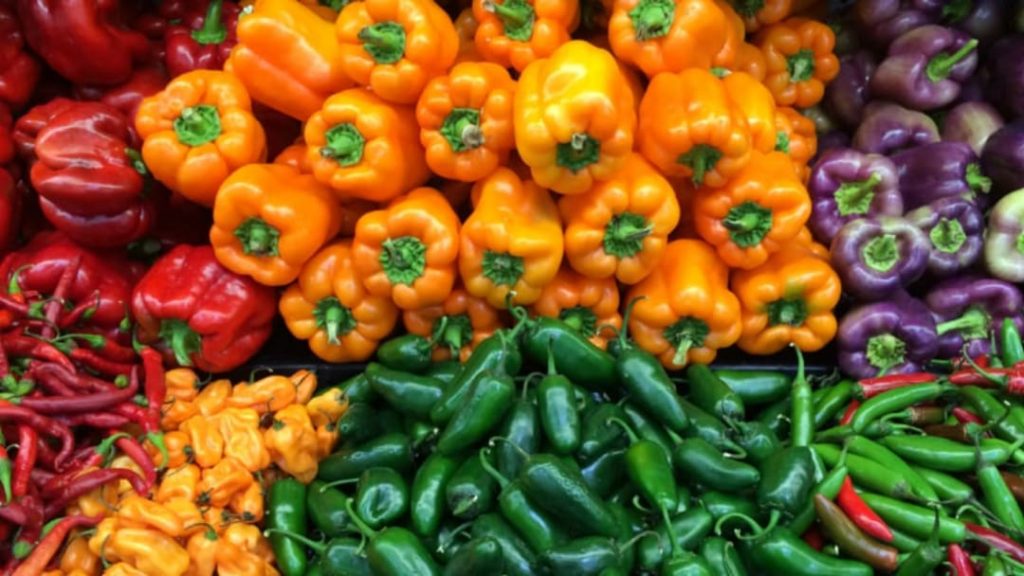 One of the most problems that have persisted among both men and women is how to enjoy their sexual lives. While some seek to last long in bed with their partners, others think having sweet sex is enough.
In most cases, people resort to the use of artificial aphrodisiacs which according to health experts, have great medical implications on the lives of those who use it.
In most cases, experts say, people who depend much on these aphrodisiacs may become important or fail to perform well in sex.
However, there seems to be a lasting solution and a substitute for the use of aphrodisiacs. A Senior Dietician at the University of Ghana Medical Centre (UGMC) Susana Combey says eating pepper helps to boost the desire to have sex and also makes it enjoyable.
Speaking on GHOne TV show, HealthLink dietician Susana Combey noted that eating chilli pepper boosts the hormones responsible to makes sex enjoyable.
"There is some food substance in chilli pepper which helps the hormones called endorphins in the body. That is (feel good) hormones; it makes you feel I'm loved, I'm cared for, so when you take in pepper, it helps to trigger the desire for sex". Dietician Susana Combey said.
When the man the woman meets to have sex, you feel some kind of sweet sensation during the intercourse. So that hormones help boost your libido.
The dietician Susana Combey however, emphasized that the normal intake of pepper in one's daily meal is the most important thing and not so much of it.
WATCH THE VIDEO BELOW:
BY JOSEPH MARFO – OYEREPAFMONLINE.COM