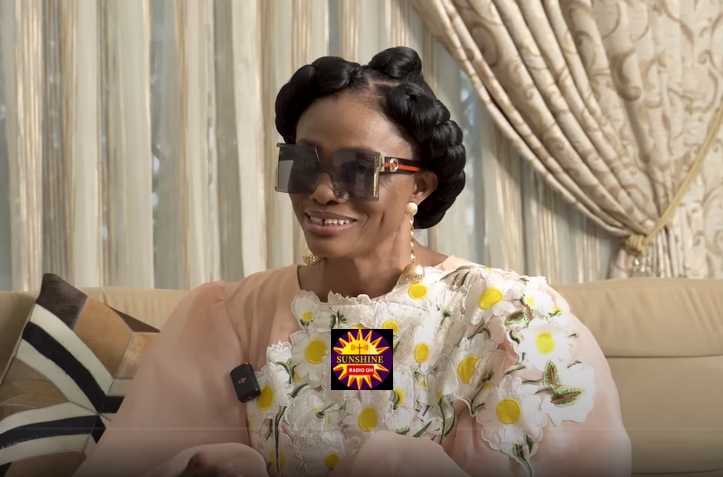 Popular Ghanaian gospel singer and preacher, Evangelist Diana Asamoah has labeled celebrities who flaunt their wealth and riches on social as "babies" who only want attention.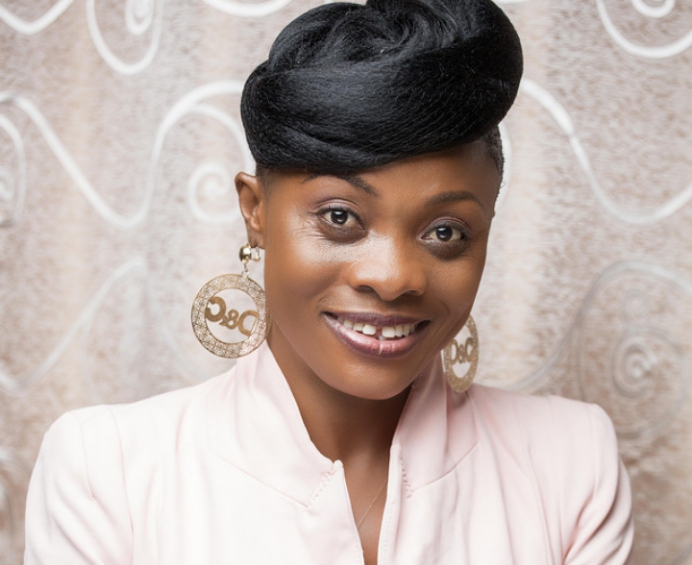 According to the artiste despite her many tours around the world she always keeps a low profile just to be out of the prying eye of the public.
"When you're blessed with riches your lifestyle must glorify God… You sing to praise him and also testify to his goodness.. Thank God i have toured the world, I have been almost everywhere," Diana Asamoah said in an interview with Zion Felix.
"I see those who brag about their travel experiences as babies.. you guys are babies so you show off".
READ ALSO:
She however dispelled allegations that her wealth was gotten as a result of being a member of the ruling NPP government.
"All thanks to God, I'm well to do.. i will say the properties i have are bonus because once you find Christ he blesses you will all things".
WATCH FULL INTERVIEW BELOW:
BY FELIX PARKERLONGDON.