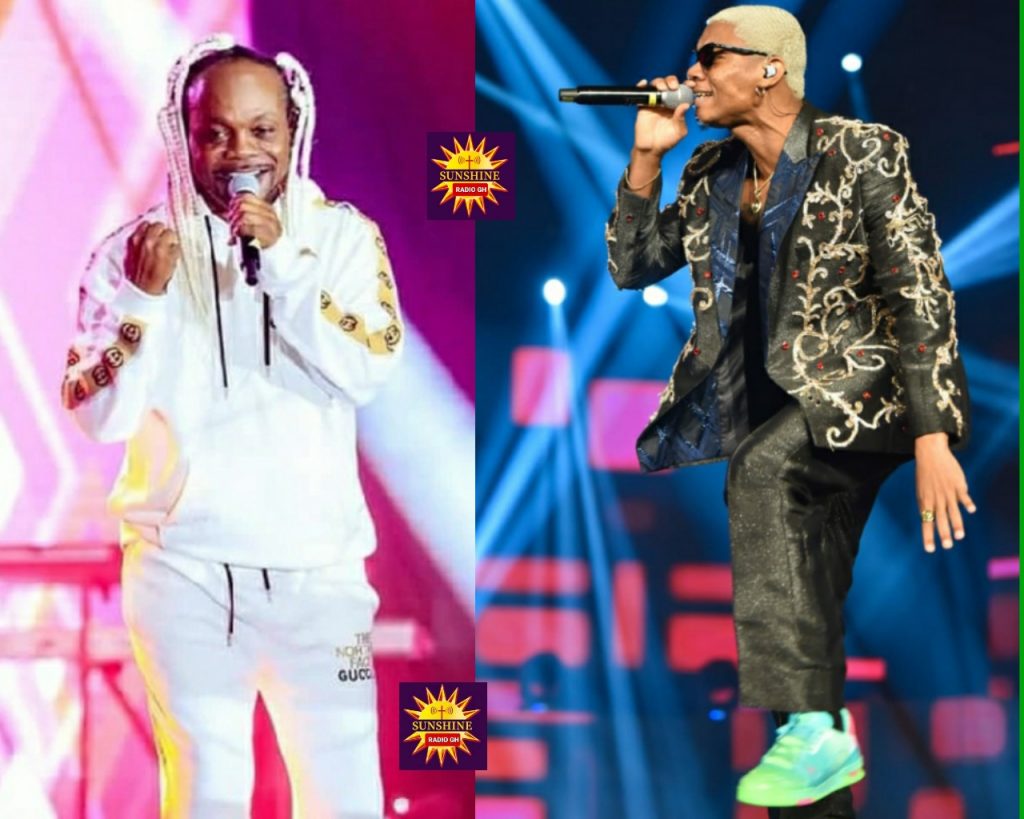 KiDi, the Artist of the Year winner at the 2022 Vodafone Ghana Music Awards, says he is desperate to work with Daddy Lumba on a song.
He claims that he has informed his team members that a certain song he is presently working on won't be released until Daddy Lumba agrees to feature on it.
"I have a song that I've told my team that this song will never come out until I have Daddy Lumba on it," he said.
Before he made the humble request, KiDi stated that Daddy Lumba is his father's all-time favourite singer and that he will feel so honoured and humbled if she accepts to feature on the song he has recorded just for him.
The Lynx Entertainment signed artist in his plea said: "Daddy, with all due respect, I want to have you on that song."
When asked if his team has approached Daddy Lumba, KiDi responded, "I was supposed to meet him at a show at the National Theatre, but I left earlier. I don't want our conversation to be on the phone. I want to meet him in person and tell him, ' Daddy, I want you on a song'. I want to meet the greatest musician."
BY SAMUEL AMADOTOR.