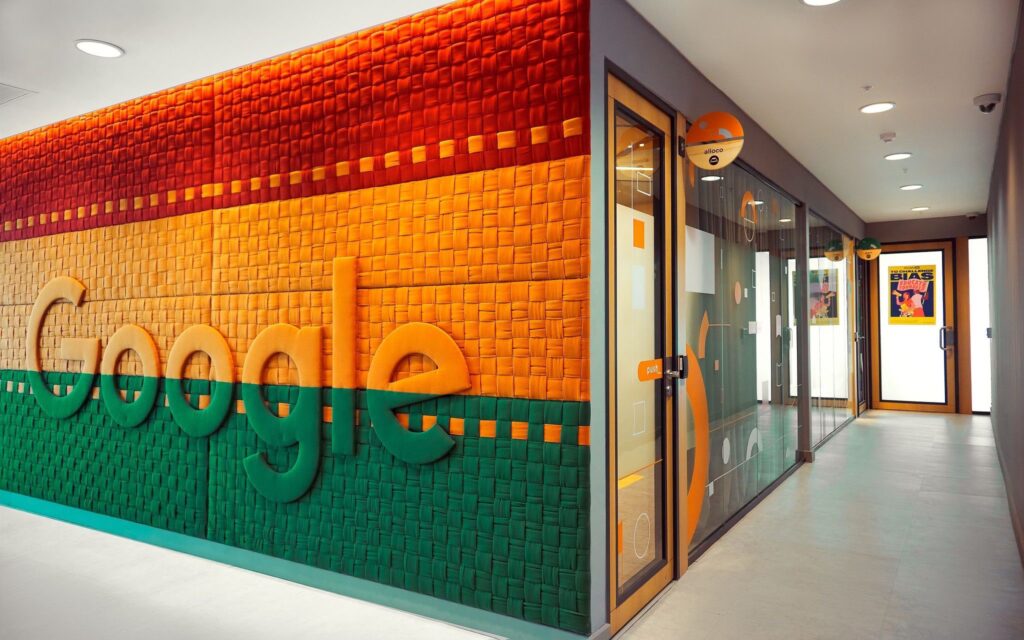 Another good news for Ghana as Tech giant Google picks Ghana for its first AI research centre
Ghana is blessed to have all these IT giants to be opening their offices in the capital, Accra. No wonder Ghana is said to be the gateway to Africa
Google has joined Twitter to open its office in Ghana. But what is artificial intelligence? and what does it mean for Google to open its AI research centre in Ghana?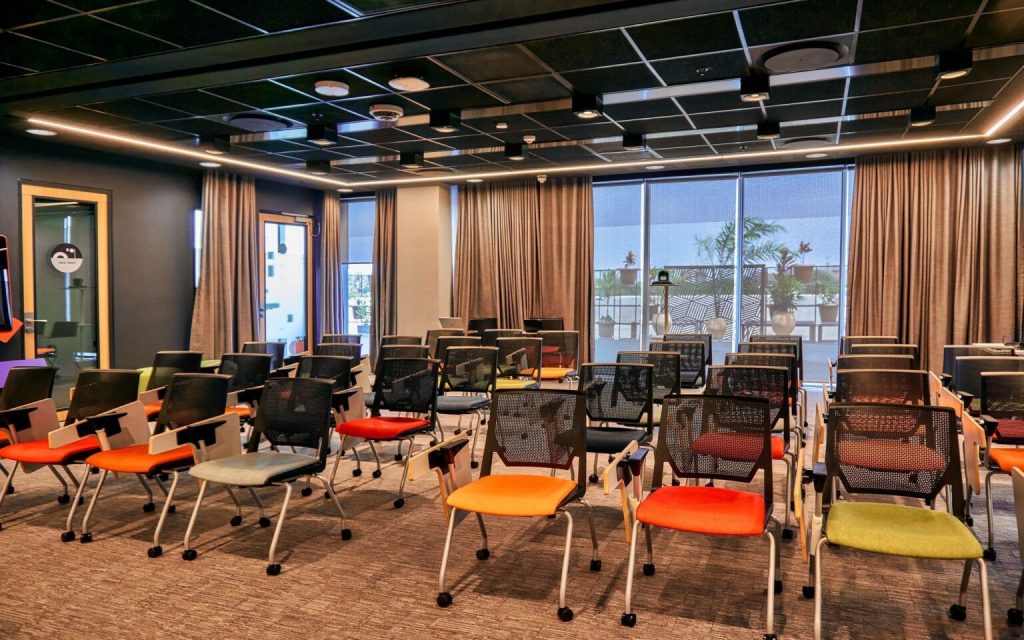 intelligence can simply be defined as the simulation of human intelligence processes by machines as opposed to natural intelligence displayed by animals and humans. Specific applications of artificial intelligence include expert systems, natural language, machine vision and speech recognition"
This is another big news for Ghana as the intervention by Google is expected to boost the country's IT industry. It will be an eye opener and point Ghana in the investors eye as the best place in Africa business can thrive.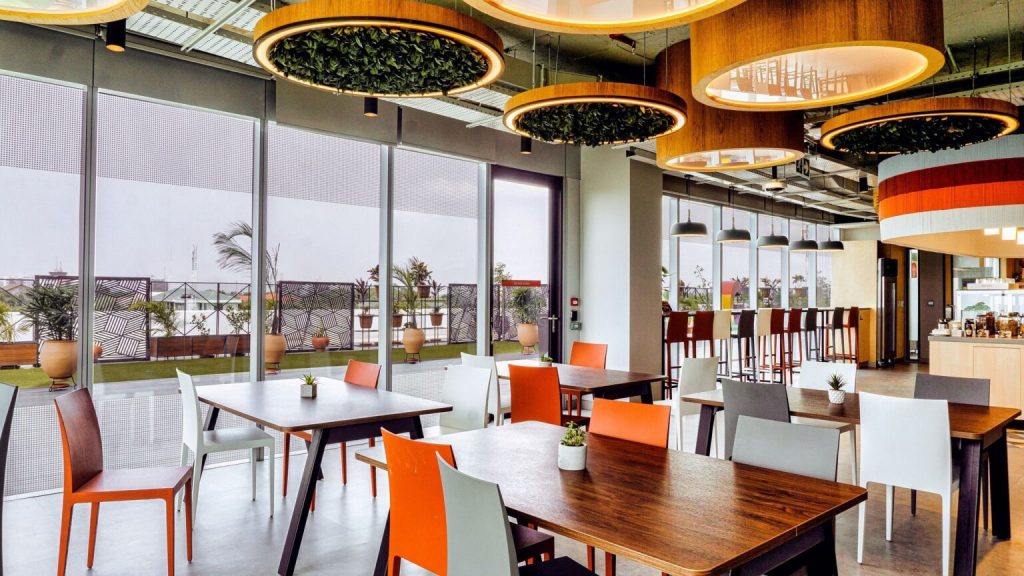 Many Ghanaians express their happiness online after seeing beautiful pictures of the edifice.
Here are some reactions on twitter
"Ghana keep robbing Nigeria, the target is still nigerian market" uncle Max
"So Google no get anywhere unless Ghana. Oya make dem start dey pay huge taxes" Jerry aidoo
"It is extremely important to me personally that there be at least 10 African AI ethics personnel in active meaningful leadership" Frema Breynah
More pictures: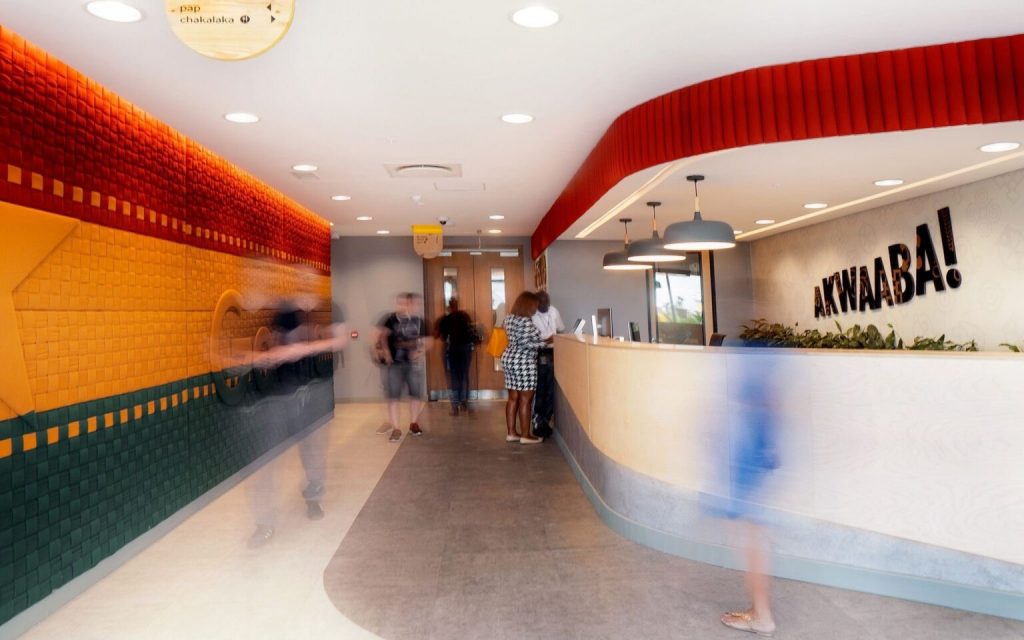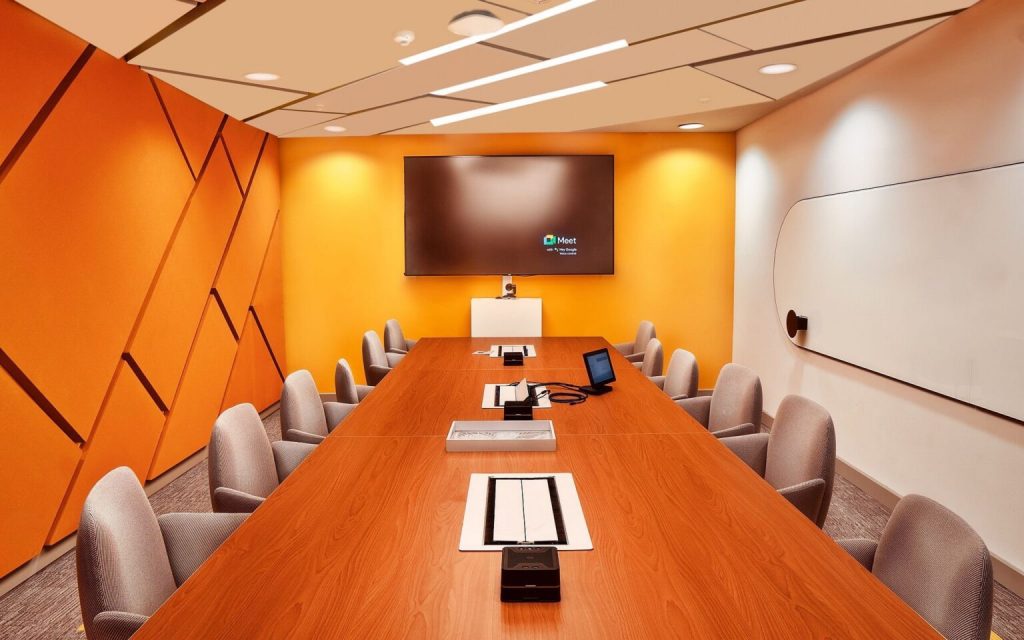 "Aside whatever they do here, they are here for the bag and opening their first in Accra, Ghana is irrelevant to say" Jokan Ouja
"What are the advantages citizens gain from these centres formed?. Because I always hear this centre or unit has been formed here and there but don't really see the impact on citizens" Fumi.
BY KELVIN MAWUNYA ASHONG.