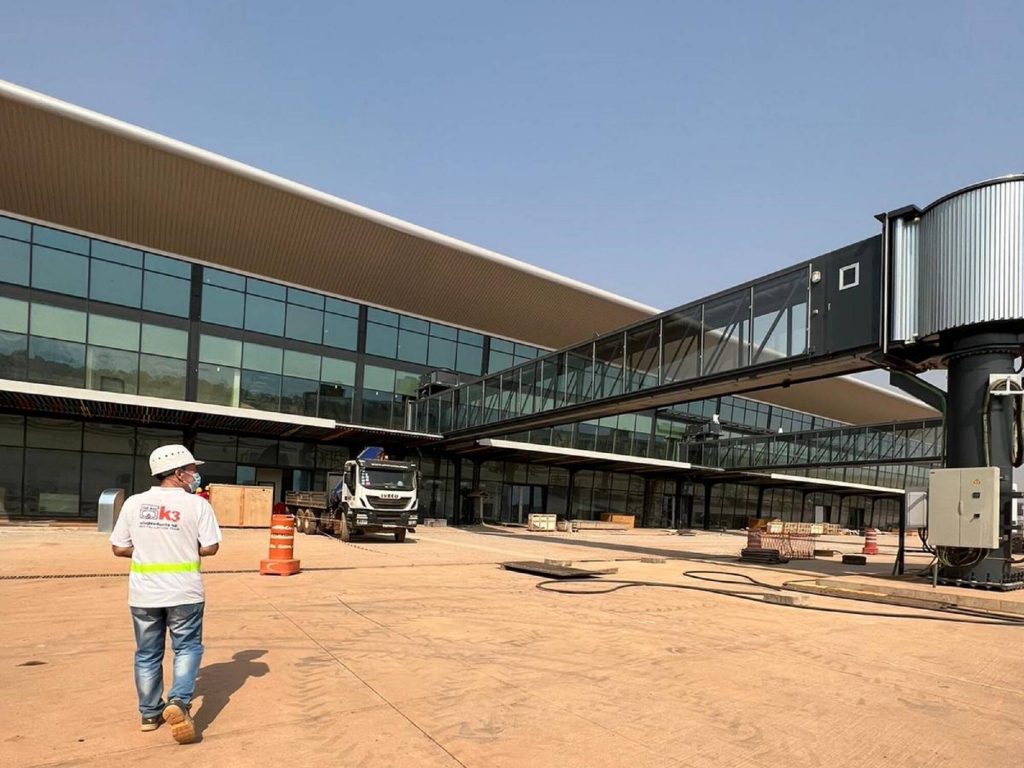 aerial drone video of the Kumasi International Airport Expansion project in the Ashanti Region of Ghana. Work on the Kumasi International Airport phase two project is currently ongoing. The scope of work include the extension of the runway from the current 1,981 meters to 2,300 meters, new road network and external works, security fence and substation. The Kumasi International Airport also involves airfield works, new Air Traffic Control (ATC) building, new fire station building and construction of a new terminal building with capacity to accommodate one million passengers a year.
VIDEO VIEWS OF KUMASI INTERNATIONAL AIRPORT:
PHOTOS VIEWS: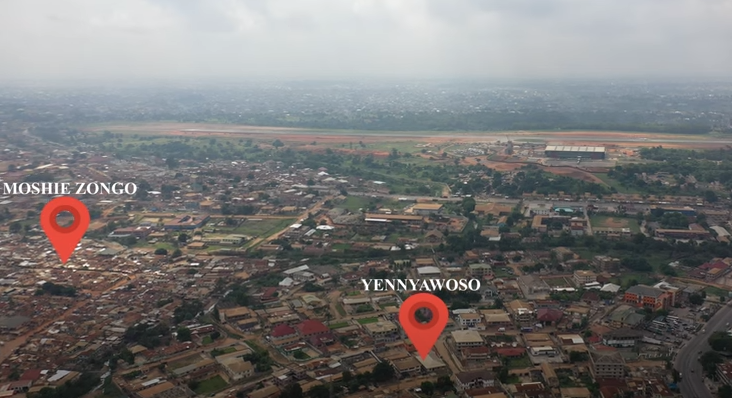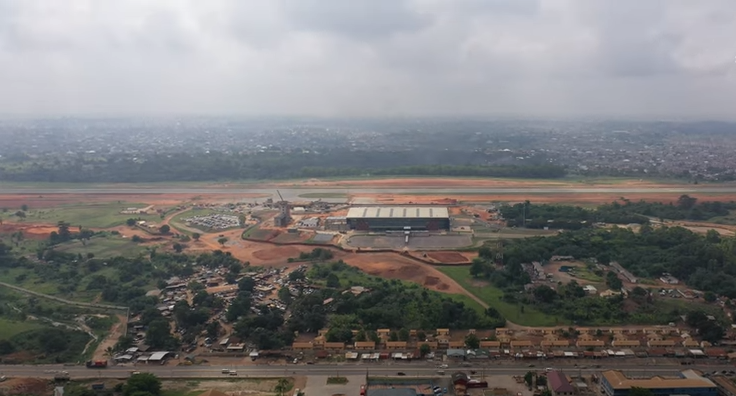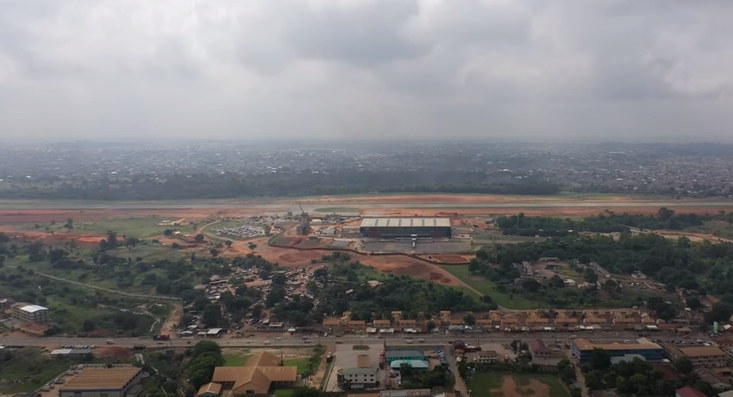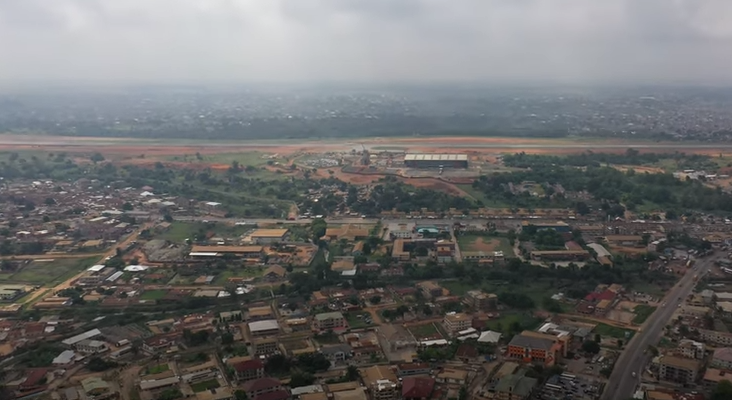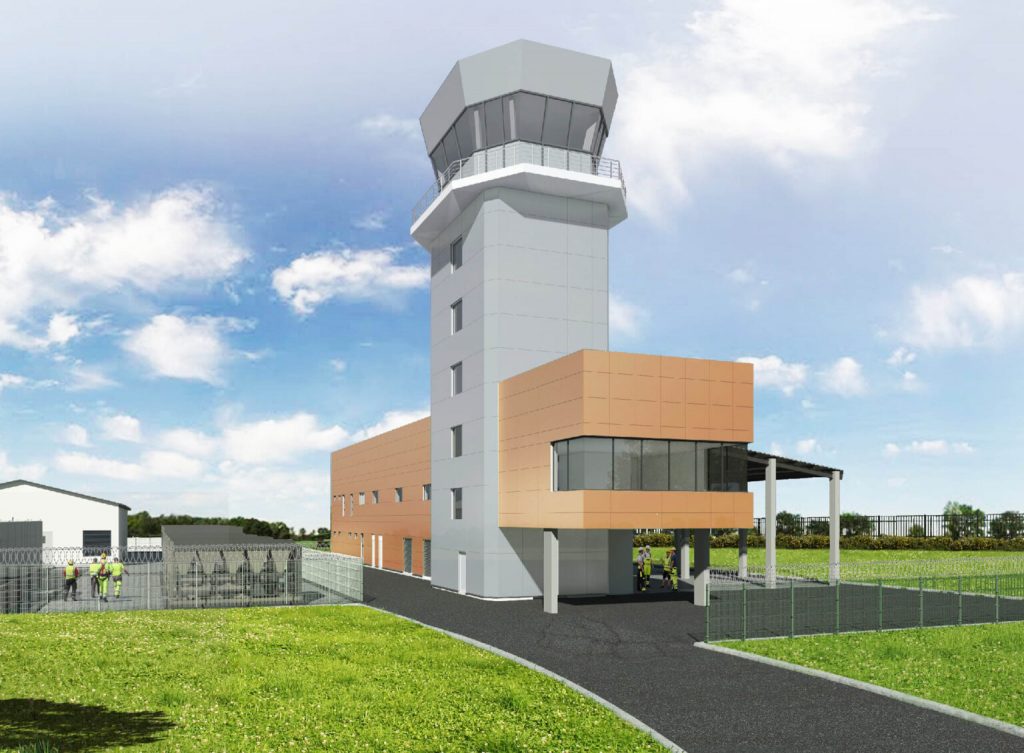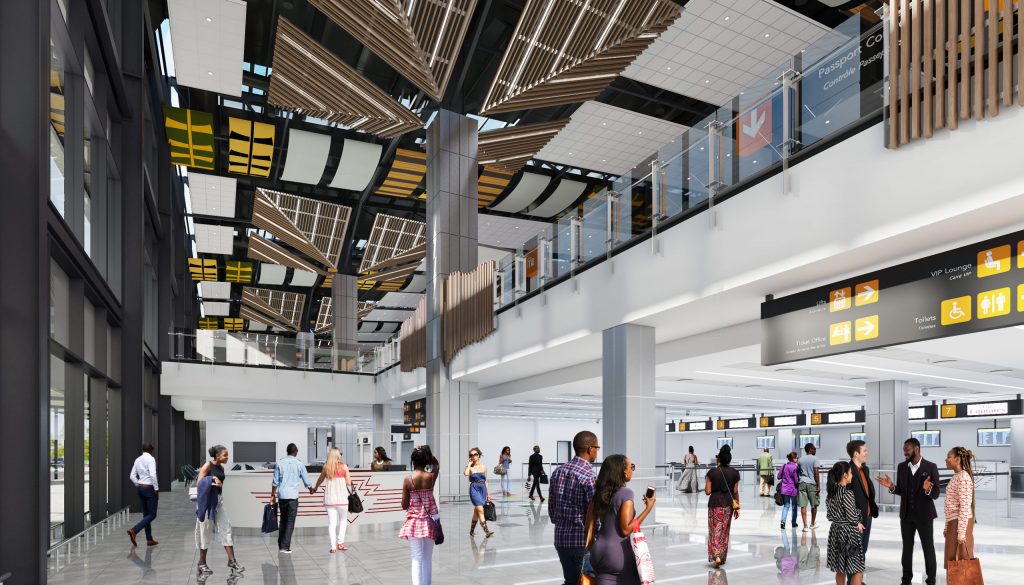 VIDEO CREDIT BY SUSAN MEDIA.