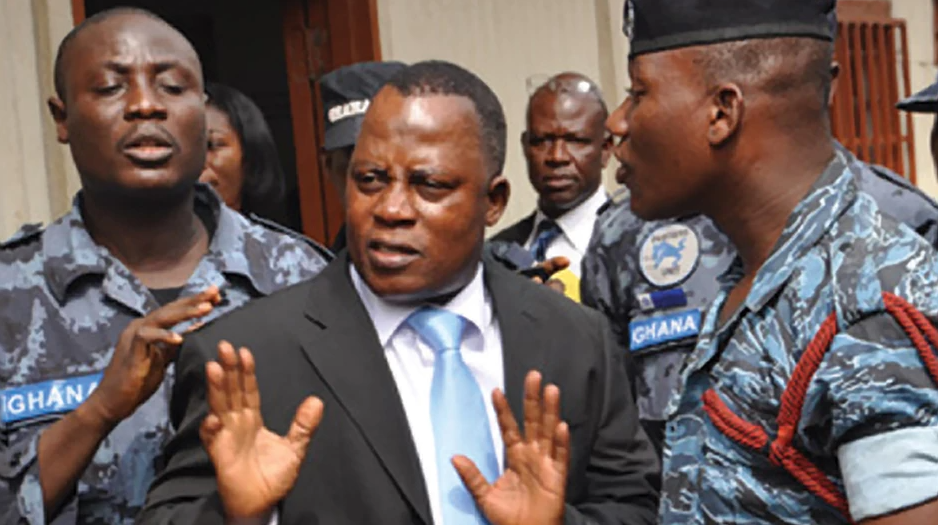 Ghana's church planting boom has left denominations struggling to keep opportunists out of pulpits.
SHIRLEY QUAICOO IN CAPE COAST, GHANA.
Denominations in Ghana are under pressure to tighten their ranks against a crop of pastors with dubious credentials, many of whom mix Christianity with practices of traditional fetish priests.
"The phenomenon is serious," said Isaac Mills Owoo, South/West Sector Head of the Ghana Baptist Conference. "People with ulterior motives are entering the ministry … as a way to get rich quickly." And religious freedom protections prevent church leadership from stopping such pastors unless their activities are proven to be criminal.
Some pastors consult the dead in their television broadcasts. Others charge "consultation fees" of 50 cedis (US $35) or more in a country with a minimum wage of about two dollars a day.
"As I was growing up, I was made to understand that consulting the dead was sorcery," said Nana Esi, a seamstress who worships at a Methodist church in Cape Coast. "Now it is being practiced in the church."
Many Christians are wondering whether the source of power in these churches is God, juju or traditional African religion—where a priest manages a shrine and controls gods (spirits residing in physical objects) that can solve health or spiritual problems—or outright deception. Kwaku Bonsam, a prominent fetish priest known for challenging pastors to contests of supernatural power, has claimed in several interviews that he has assisted 1,000 pastors with supernatural powers for church growth. A video on his website shows him retrieving one of his gods from a pastor.
In January, an Accra circuit court sentenced Nana Kofi Yirenkyi—also known as "Jesus One Touch," founder of Jesus Blood Prophetic Ministry in Accra—to 10 years …
SOURCES: WWW.CHRISTIANITYTODAY.COM